About HoodHot Travel
HoodHot Travel – Travel with confidence. Founded in 2008, we base ourselves out of the SF Bay, and work in the most amazing cities in the world.
With our background in design, and over 9 years' experience at Apple, Inc., each of our products are built specifically to suit the different needs of each city, and intelligently designed to serve up the information you need when you need it most, in a beautiful and entertaining fashion. With the HoodHot products, you can travel with confidence.
You'll never have to look like a tourist again.
We are:
Wil Cheung
Mechanical Engineering, UC Berkeley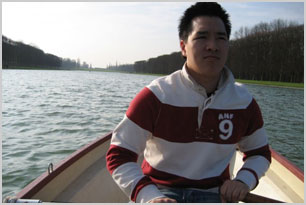 Wil Cheung is the founder and CEO of HoodHot, Inc. With over five years' experience in ethnography and user centric design for software, products, and services, he oversees all product development, working directly with Niels to ensure that all products are powerful, beautiful, and intuitive.
William graduated from UC Berkeley in Mechanical Engineering. While at Berkeley, he worked with 3M, Nokia, and the University as Director of Berkeley Innovation, the student-run product design group on campus. He also has experience in finance, having worked briefly in technology investment banking in Menlo Park, and was president of the Undergraduate Finance Association at Cal.
Niels Gabel
Computer Engineering, UIUC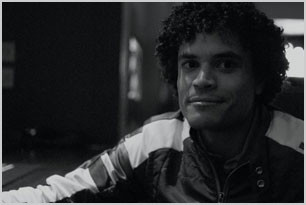 Niels is a multitalented software engineer, designer and music composer, with over 11 years experience creating software at almost every level of computing: everything from low-level operating system components, to user-friendly iPhone "apps." With a passion for design, Niels has dedicated himself to creating software that is beautiful and well-designed both inside and out. Niels' experience includes time at some most well-known companies in computing, including Apple and Oracle, but his experience also includes independent software consulting, working with clients at every stage of software production, from initial design to final ship. Before working in software, Niels earned his B.Sc. from the prestigious Computer Engineering program at University of Illinois at Urbana-Champaign. He speaks several languages and is an avid traveller, having lived overseas, and once rode his bicycle 2400km across Europe. When he is not working, he enjoys creating electronic music with tools such a Reason and Live.
Travel writer?
Join the HoodHot Publisher Network.