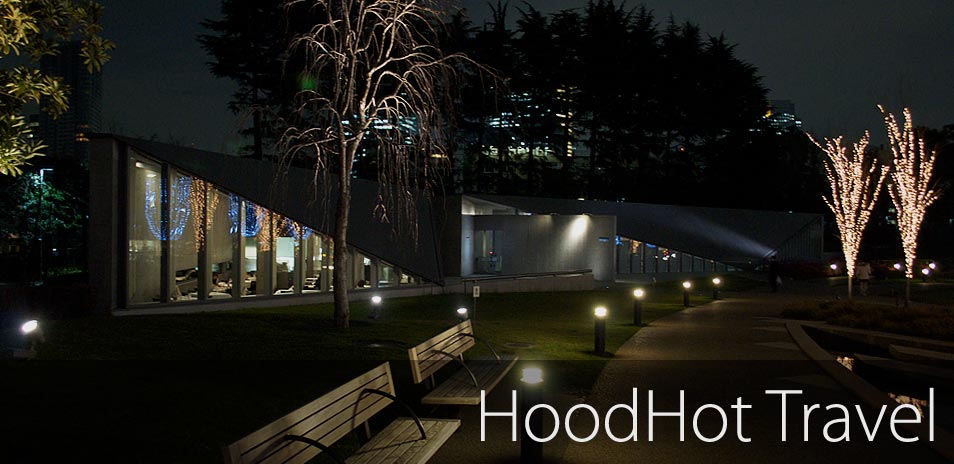 Who is HoodHot Travel?
We are a startup based in San Francisco made up of artists, designers, students, and former Apple developers crafting a new kind of travel guide – a travel guide to fit your cities and your style of travel. Not the other way around.
HoodHot Travel: Travel with confidence.