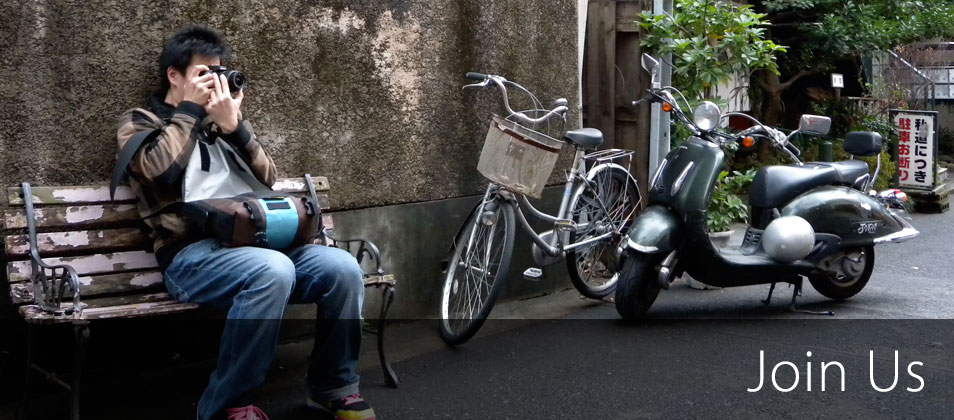 Be a part of a portfolio of products that our users have grown to trust and love.
At HoodHot, we think deeply about how users want to explore cities. Our expertise is in the design and development of excellent city guides. Whether that means a Taxi Guide that helps you navigate Beijing, a Teleport Video Guide for Tokyo, or a Family guide for London, each of our apps are handcrafted to serve up your content in the most intuitive, beautiful, and useful way. With over 100 Million iOS (iPhone, iPod touch, iPad) devices sold to date, bring your content to the fingertips of millions of new users.
Among your peers you will find a collection of fine writers, artists, DJs, families, and globe-trekking jetsetters that create the world's best content – content tailored specifically for the needs of their users. As a part of this group, you can grow your brand and reach out to a larger audience than you ever thought possible.
HoodHot Travel products are crafted to the highest quality, and we hold the same standard for the content and recommendations held within. This doesn't mean that our apps only feature the most expensive, most exclusive, most out-of-reach attractions in each city. It means that you make the best suggestions for your audience. Whether it is the nearest baby changing station for a Family Series guide, or the best yakitori in Tokyo for a Chef Tour guide, each guide is written specifically to make travel easier for the group of people you know best, with gorgeous photography and entertaining copy.
The Process
Applying for the HoodHot Publisher Program is an easy process.
Give us a simple pitch by answering the following questions:
– In five words, what is your product/concept?
– Who is your demographic? Do you have a current readership?
– What are your goals?
– Your background, and why our users will trust you to write for them.
– A sample experience in your city, and a list of the top five things you would recommend.
We will review the application and get back to you within two days. From there, we will work directly with you to brainstorm the concept, figure out the market size, hone your pitch, and make sure your product stands out to your demographic when compared with other products on the App Store. Finally, we will give you access to our Publisher Portal where you can write, edit, and upload all photos and information.
If your concept and content is ready, putting an app together can be a one-week process. Most of our publishers are able to work with us to get the app ready in about 4-6 weeks.